The following principles are critical foundations of Fern Yoga. Woven together, they form a powerful practice which allows the practitioner to regain the natural balances of the human body.


ACKNOWLEDGING the INDIVIDUAL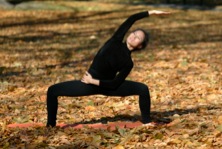 The individuality of the practitioner is of critical importance in Fern Yoga. Everyone's body is built differently and careful attention is placed to understand individual limits with each practice. Acknowledgement of the individual allows practitioners to understand their strengths and weaknesses and facilitate individual practice without peer pressure


ALIGNMENT without CONFORMITY
Proper body posture can be achieved through the long-term emphasis on structural alignment. Fern Yoga achieves such alignment with respect to the individual body structure with the incorporation of tailored postures that do not force practitioners to conform to set poses that are not suitable for their body structures.

POWER through UNDERSTANDING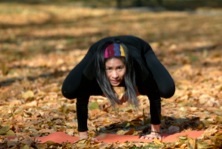 Fern Yoga imbues power in the practitioner by focusing not only on physical strength but also awareness of one's body and emotions. The power is derived through the ability to better understand ones's body and mind, enhanced through the cultivation of positive attitudes through disciplined practice. This power is directed at distressed regions of the body to address specific ailments.

PRACTICE without STRESS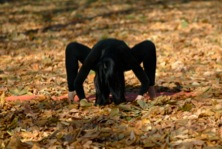 Fern Yoga encourages practitioners to be sensitive to their own bodies throughout the journey. This guards against the common practice of comparing onself with peers in group sessions which lead to ego-centric practice. Fern Yoga is based on holistic principles that avoid performance-driven behaviour in practice.

ELEGANCE in PRACTICE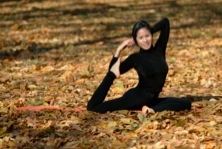 The elegance of the human body is celebrated in Fern Yoga through its focus on alignment in transition. This is further enhanced through the design of sequences which flow naturally, yet strongly from one pose to another.