Therapy Session Description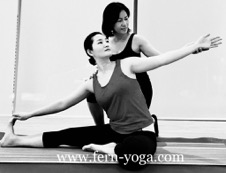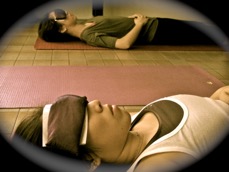 Program Description
The recommended therapy program lasts 10 sessions over 3 months . Candidates are suggested to meet up with therapist at least once a week and commit to additional self-practice of 30 minutes / day three times a week. You can also opt for 5 session program or single sessions.


Step 1: Initial Intake
The initial intake requires the client to provide detailed information on his/her personal health history, understanding of current condition, as well as expected objective for the therapy.

Step 2: Posture & Gait Analysis
This analysis is required to assess the current structural condition of the client through the analysis of posture and gait. It enables the therapist to gain a better understanding of the underlying misalignments and imbalances.


Step 3: Range of Motion and Muscle Strength Assessment

The therapist conducts goniometry assessments to determine the active and passive ranges of motion of the client. These assessments give the therapist an in-depth understanding of the client's muscular condition, as well as identifying restrictions in movement that have resulted from previous injuries or habitual posture. This step, together with the initial intake and posture/gait analysis, forms the basis of a client-oriented program that is targeted, effective and risk-free.


Step 4: Program Development and Practice
A customized therapy program is developed that will enable the client to reduce/alleviate pain, achieve realignment and balance through a progressive set of exercises. The client is guided and supervised at each therapy session to ensure that the exercises are correctly performed in home practice.


Step 5: Body Reassessment
A mid-term reassessment of the client is conduct to gauge progress and to identify areas which need to be modified to achieve the desired objectives
Click Here for Free Initial Consultation!